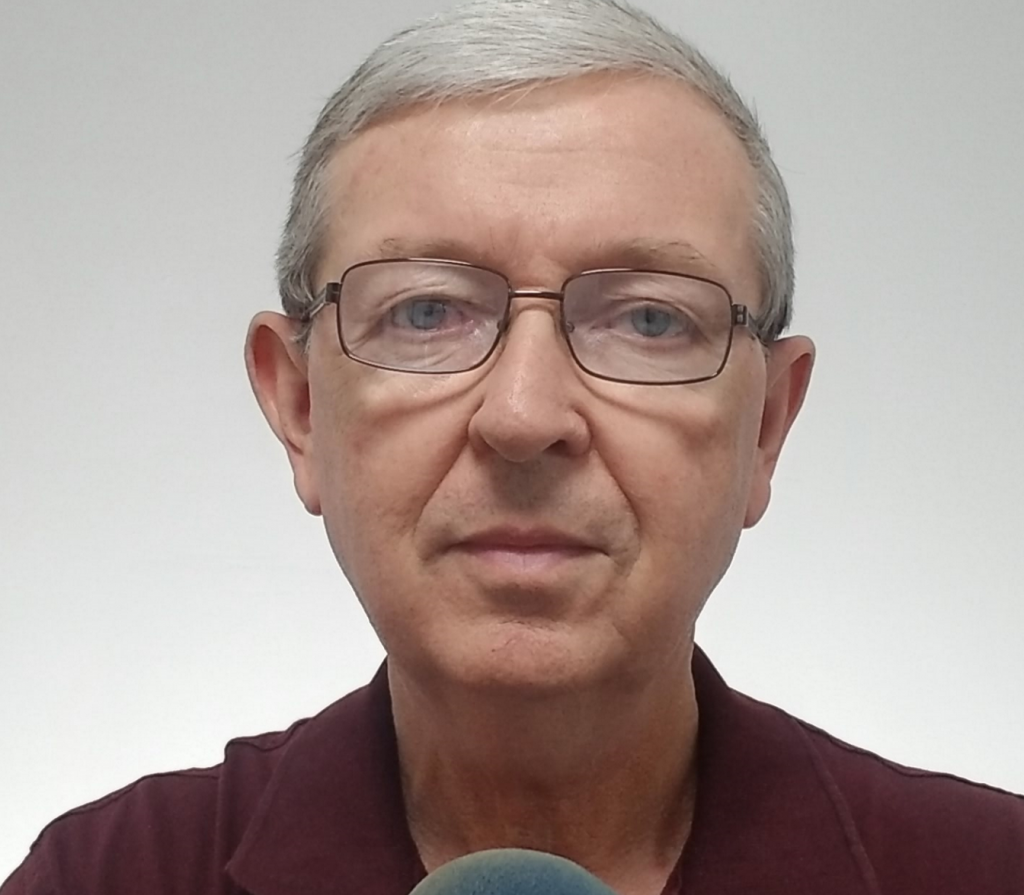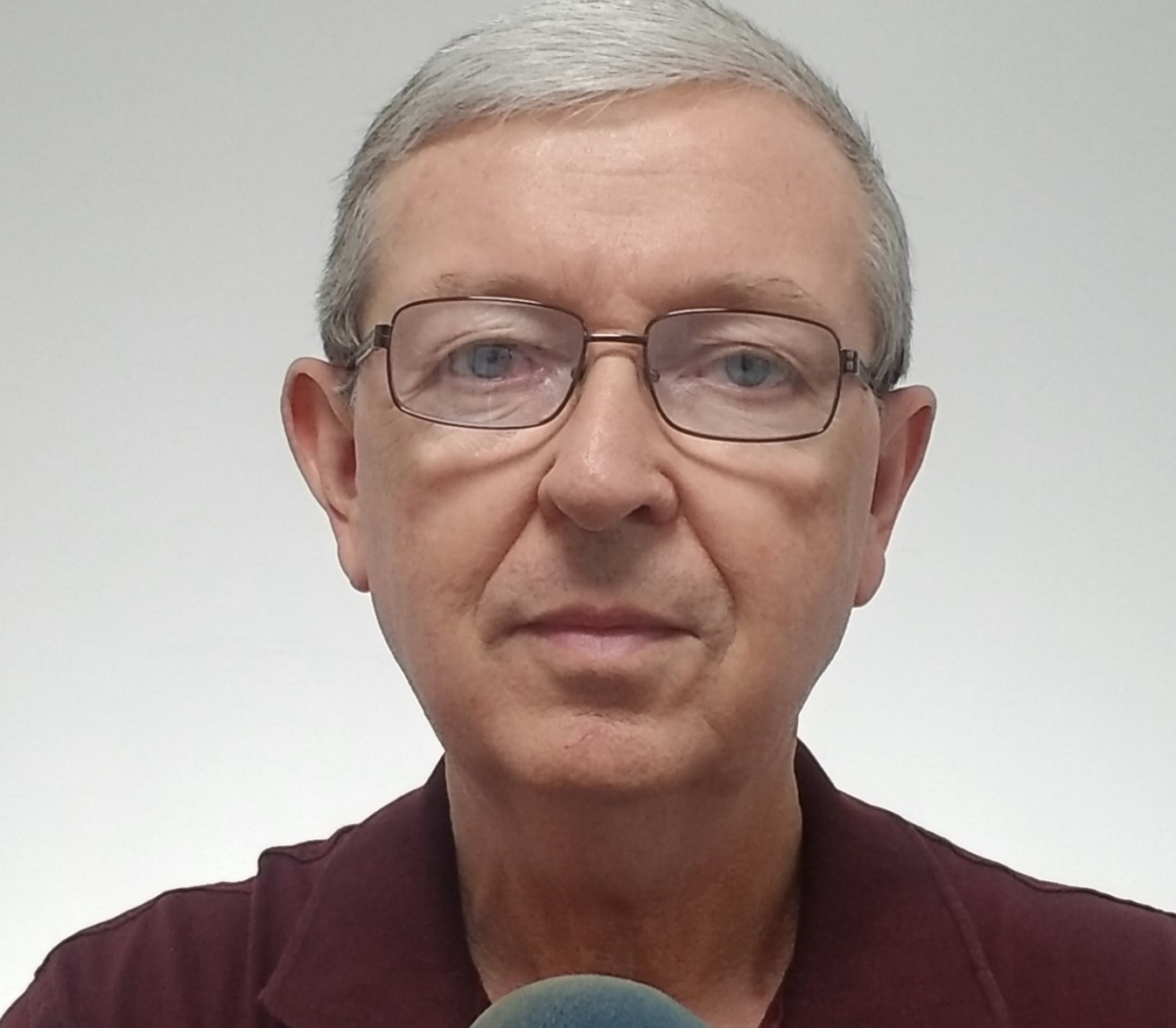 Why am I posting the content that I am on my website?
On February 14, 2020 I started this newly updated website with my first post, Thanks for Stopping By. On that page I wrote, "For most of the past 25 years my interests have involved technology, websites, gadgets and helping people with the online part of their businesses. On this website I plan to use tools that I have taught others to use, along with some new ones that I am discovering, to post stories about life, faith, family, business, government, the environment and other things that I now have time to ponder on."
Starting in October 2021, my website has a new look and a new purpose. The world has gotten a whole lot crazier in the past 20 plus months since I started this effort. There is so much division between people, friends and family members now. Issues like the 2020 Election, COVID-19, Face Masks, Illegal Immigration, Vaccine Mandates are dividing, hurting and even killing people. Lies and misinformation are feeding the division and hatred.
We The People, We Are The Plan!
I want this website to be a place where I can share what I am learning about these important issues. Others need a place to voice their ideas and share their stories. There needs to be real solutions to the real problems we are facing in our nation and the world. We can no longer look to leaders in government to solve the problems.