On Sunday, September 26th the largest rally to date against vaccine mandates took place. Del Bigtree from The Hightwire.com was the keynote speaker. Many others shared great information about why vaccine mandates should NOT happen. Listen at the beginning to two young people express their desires to be free from taking the COVID-19 "vaccine."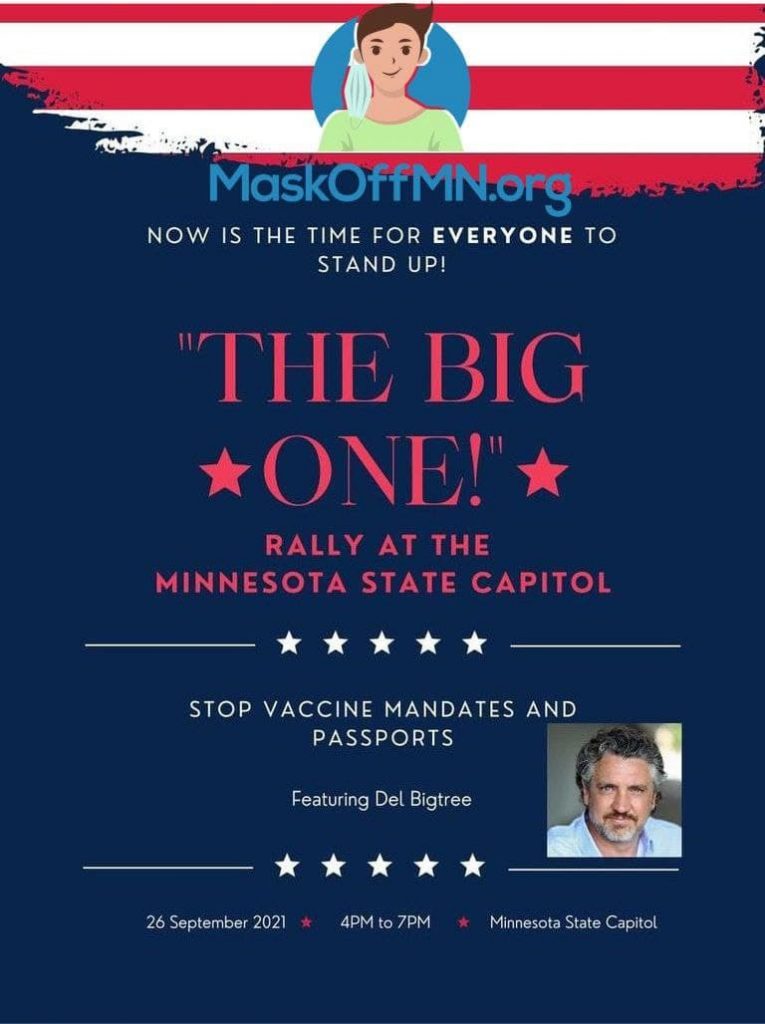 Click HERE to watch the video.
Subscribe For Updates
Subscribe to my mailing list and get updates to your email inbox.
Thank you for subscribing.
Something went wrong.