Pay-It-Forward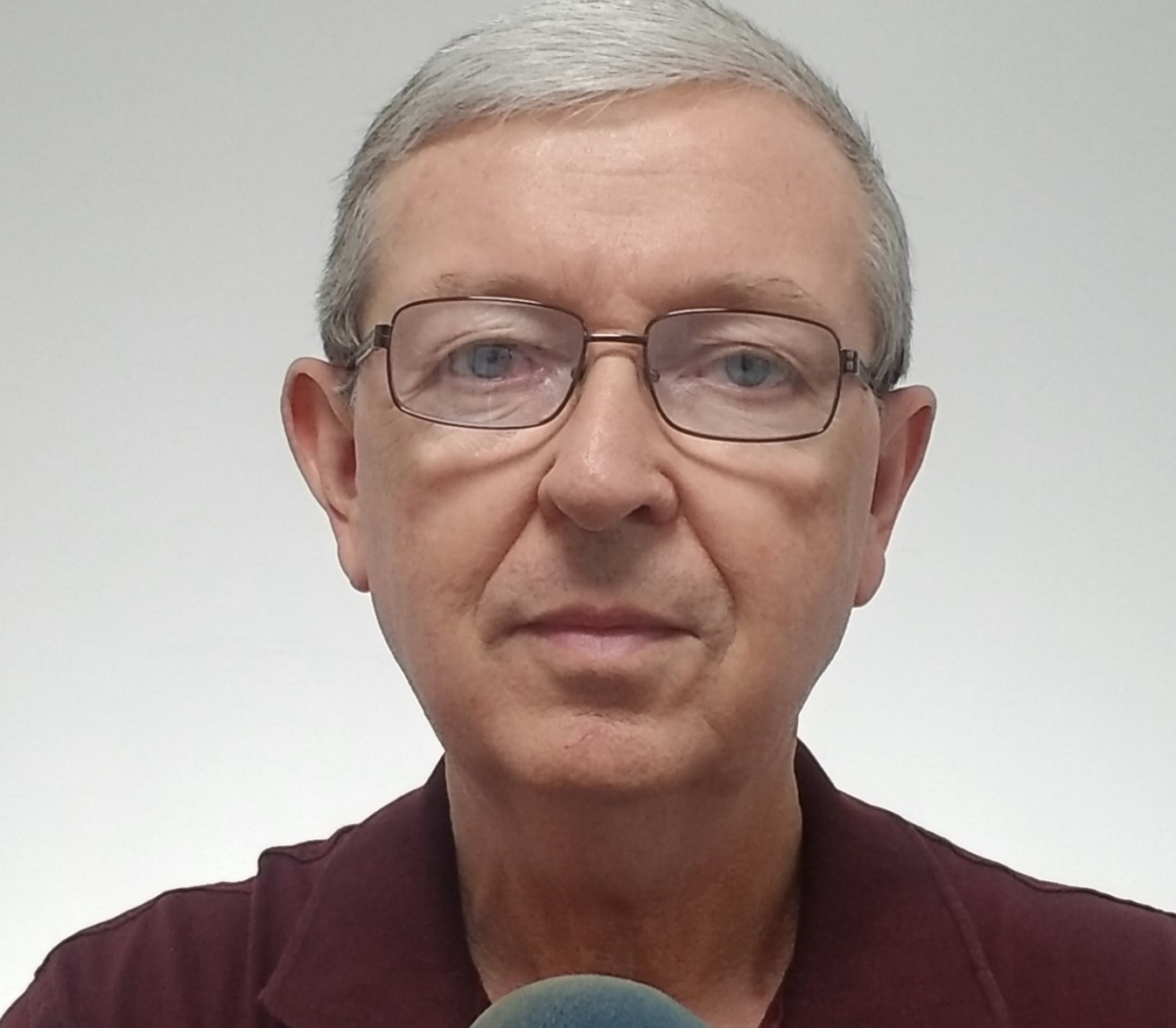 I love building websites to support local ministries, churches, and non-profit organizations that are helping their communities. So far in 2021 I have taken on 3 projects by donating my time and resources.
For new website projects, I ask that owners utilize my Domain Registration and Hosting Services at MSM Instant Webs Hosting. That helps me in a small way as I am a reseller of Online Services including Domain Names and Website Hosting.
It takes me about 20 – 40 hours to build out a basic WordPress website to give it a professional look and full functionality. My rates to build For-Profit business projects like these run anywhere from $1,800 to $,4000 or more.
If you are a client of mine and appreciate the work that I've done, I would invite you to Pay-It-Forward so I can continue to help others. Any amount large or small helps make it possible for me to continue to help others.
If you would rather not make a contribution online, please Contact Me using this Form.
I will get back with you quickly to arrange another form of payment.
If you are a business owner looking to build a new for-profit website or update an existing website built on the WordPress platform, please visit my Mission Springs Marketing website for information about my background and services.
Thank you in advance for your support.
Henry
PLEASE NOTE: I operate Mission Spring Marketing as a for-profit business. Your contributions to me are much appreciated however, I do not provide end of year receipts for your giving. You may want to consult your tax advisor to see if your gift(s) to me might qualify as a donation on your taxes.