FIRST: A Disclaimer that I am NOT a doctor nor a medical specialist. I am a thinker, researcher of truth and a rescuer by nature. I am NOT giving out medical advice but sharing what I have read from others who are medically trained and believe in real science.
There is Hope for Prevention and Treatment of the Virus
In the past couple weeks we have learned of several friends and family members of friends who have come down with symptoms from the COVID-19 virus or variants of it. We have been praying for them and sharing many of the links to the information below with them. I post this content here to make it easier for those who need this information to find it.
First Step, Pray and Get Others to Pray for You!
God is the One who created you. That is a foundational truth even if you are not a believer or follower of Jesus. He always wants to heal. It is His nature to heal. God does not bring sickness, He can't give it to you because He has no sickness or disease in Himself.
But He was wounded for our transgressions, He was bruised for our iniquities; The chastisement for our peace was upon Him, And by His stripes we are healed.

Isaiah 53:5 (NKJV)
Healing is in the gift of Salvation that Jesus offers to all. So your first action should be, thank Jesus for His healing power. He built that into our DNA, into our God given immune system. More than that, God wants you healed and healthy now.
Let others who are followers of Jesus and those who believe in healing to pray for you. Then, look over the protocols list below.
IMPORTANT UPDATE
America's Frontline Doctors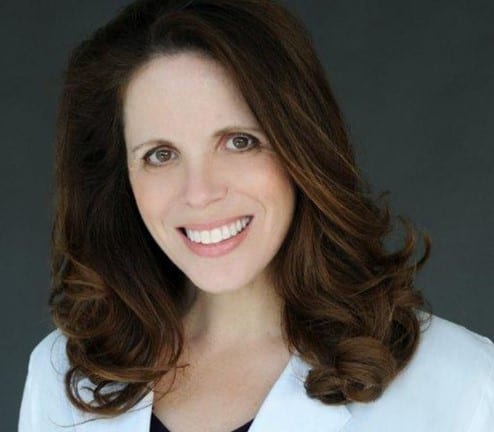 If your own doctor is not open to providing your Preventive options or Treatment options for COVID-19, you can visit the resources of America's Frontline Doctors for help. You will find tons of excellent information on their website. Dr. Simone Gold is an attorney and a medical doctor so you will also find Legal Help documents.
o
Front Line COVID-19 Critical Care Alliance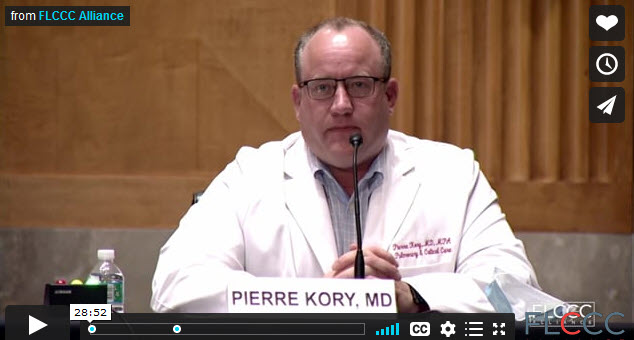 Pierre Kory, M.D., M.P.A.
Pulmonary and Critical Care Specialist
President, Frontline COVID-19 Critical Care Alliance (FLCCC Alliance)
'We are a group of expert clinicians who are driven only by our desire to save lives. We continually update our protocols based on clinical observations as well as the best studies of modes of prevention and treatment therapies for COVID-19." READ MORE HERE
Doctor Zelenko Protocols against Covid-19
Vladimir Zev Zelenko, M.D. is a medical doctor. "Dr. Zelenko's team was one of the first in the country to successfully treat thousands of Covid-19 patients in the prehospital setting."
He offers information on treatment protocols and also offers his own line of nutritional supplements including his Z-Stack.
Read his Prophylaxis (Prevention) Protocol.
Dr. Michael K. Turner, MD
Michael K. Turner, MD, offers compassionate, integrative health care services in Richland, Washington, and the Tri-Cities area. Dr. Turner is a board-certified physical medicine and rehabilitation specialist with more than a decade of clinical experience.
I like how clear and easy it is to follow Dr. Turner's Prevention and Treatment Supplements list. After looking over the prevention protocols from both FLCCC and Dr. Zelenko (which are much like Dr. Turner's) we are using the basic supplements from his list below.
READ MORE from Dr. Turner HERE
Other Medical Contacts and Supplement Sources
A friend of our is now working at the New Kingdom Healthcare clinic in Albertville, Mn. They have facilities in six other locations in Minnesota. They are currently following the Protocols from FLCCC from what I understand.
I was given the name of Karen Dalton, M.D., CFCMC at MyCatholicDoctor.com as a provider for COVID-19 care and prescriptions. (I have not contacted her to verify her work.)
Look at this source of USA made Natural Supplements from Life Extension where I get our Optimized Quercetin. We will probably order our other supplements from this company when our current supplies run low.
Stay Healthy
Our goal is to stay healthy and NOT go into the hospital for anything related to COVID-19. From what I have read and heard from others, once people are sent to the hospital, put on a ventilator and given remdesivir their future does not look good.
Finally, if you compare the Therapeutic Management of Hospitalized Adults With COVID-19 from the National Institute of Health (NIH), yes, Dr. Anthony Fauci'sNIH, you will see a huge difference in treatment protocols. I hope no one else will need to be in the situation where this is provided to you.
Please, let me know if you have other information that would be of help to others. Post in the Comments below or Contact Me directly.
Subscribe For Updates
Subscribe to my mailing list and get updates to your email inbox.
Thank you for subscribing.
Something went wrong.