Message Given on Sunday, November 21, 2021
There is much happening in the United States and around the world to bring worry and fear. Dutch Sheets reminds us that God's mercy is being poured out in mighty ways at this time.
I know of no better message to post on this Thanksgiving Day 2021 then this. Link should open in the YouTube player. To go directly to Dutch's message, forward to about 48 minutes,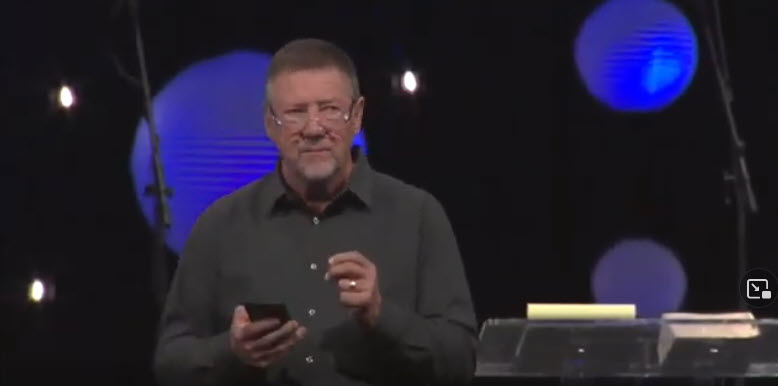 Follow Dutch Sheets on YouTube at Give Him 15
Happy Thanksgiving!
Subscribe For Updates
Subscribe to my mailing list and get updates to your email inbox.
Thank you for subscribing.
Something went wrong.