Today I had the pleasure to visit with my friend and MN State Representative from my area, Paul Novotny. Paul retired on May 28, 2020 as a Patrol Sargent with the Sherburne Country Sheriffs department after nearly 30 years of police work. Paul was elected to fill the seat vacated by Rep Nick Zerwas on February 11, 2020.
Paul shares about his life growing up in Elk River, Minnesota on a farm and his transition to police work. He knows God was walking with him and often leading him as he worked as a deputy over many years.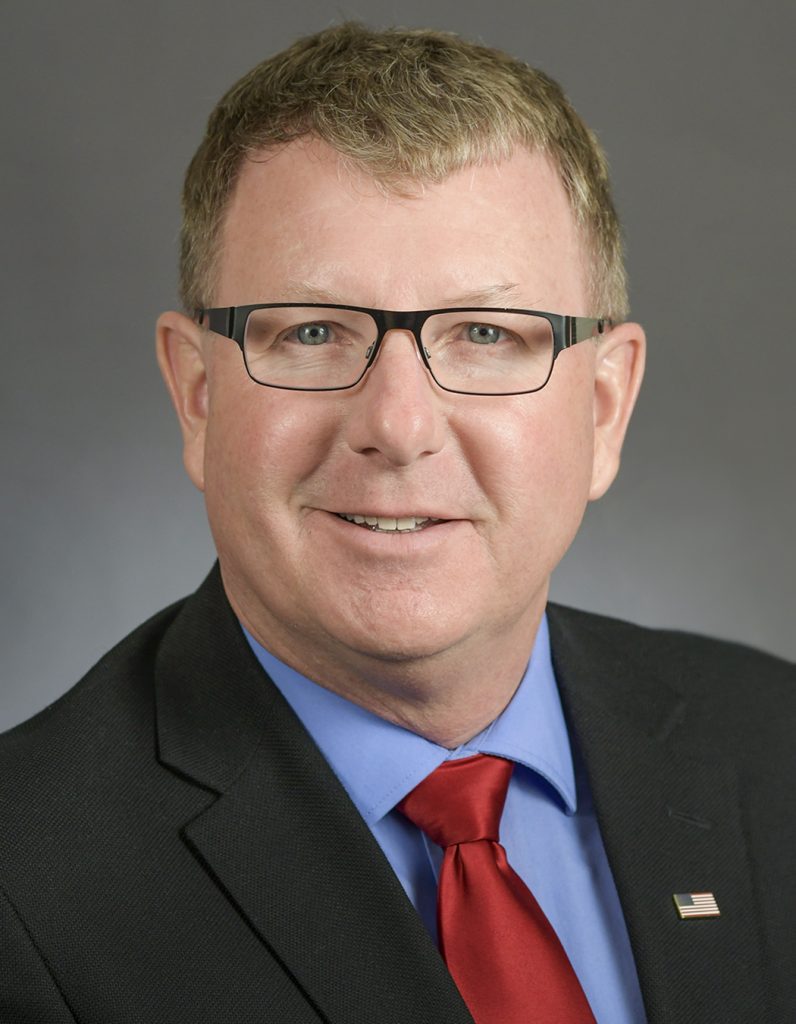 The EMT's did everything they could, she had flat-lined, but she came back to life!
Listen as Paul shares about a lady who he went on a call to who had died. The EMT's did everything they could… she was flat-lined. But then, she came back to life and is still alive.
On another call, early in his police career in Princeton he tells about being directed to drive down a street that he normally did not on his patrol. The result was, finding an elderly man who had fallen and crawled under a pile of leaves to stay warm. He was rescued because Paul followed the Lord's leading.
Let's Reopen Minnesota
Right now Paul and other GOP leaders are working hard to end the Emergency Powers and Executive Orders put in place by Governor Walz that have closed businesses and caused lost jobs and income for the citizens of Minnesota.
You can send Governor Tim Walz, Representative Paul Novotny and Senator Mary Kiffmeyer a message in support of ending the Lock-down and Emergency Powers using this form on the Minnesota Chamber of Commerce – Action Alert page.
You can reach Rep. Paul Novotny find his contact information and see the committee assignments and other information on his Minnesota House of Representatives page.
Thank you Paul for your many years of service to Sherburne County and our community and now for the work you are doing in St. Paul for us too.
Subscribe For Updates
Subscribe to my mailing list and get updates to your email inbox.
Thank you for subscribing.
Something went wrong.