The first time I met Garrett Christianson he was at my front door as he was visiting our neighborhood in the fall of 2018 when he was running for the Elk River City Council. Since this time I have gotten to know him as a great guy working hard to represent our Ward #1 citizens here in Elk River. Garrett also is the City Council representative on the Energy City Commission that I have served on for the past couple years.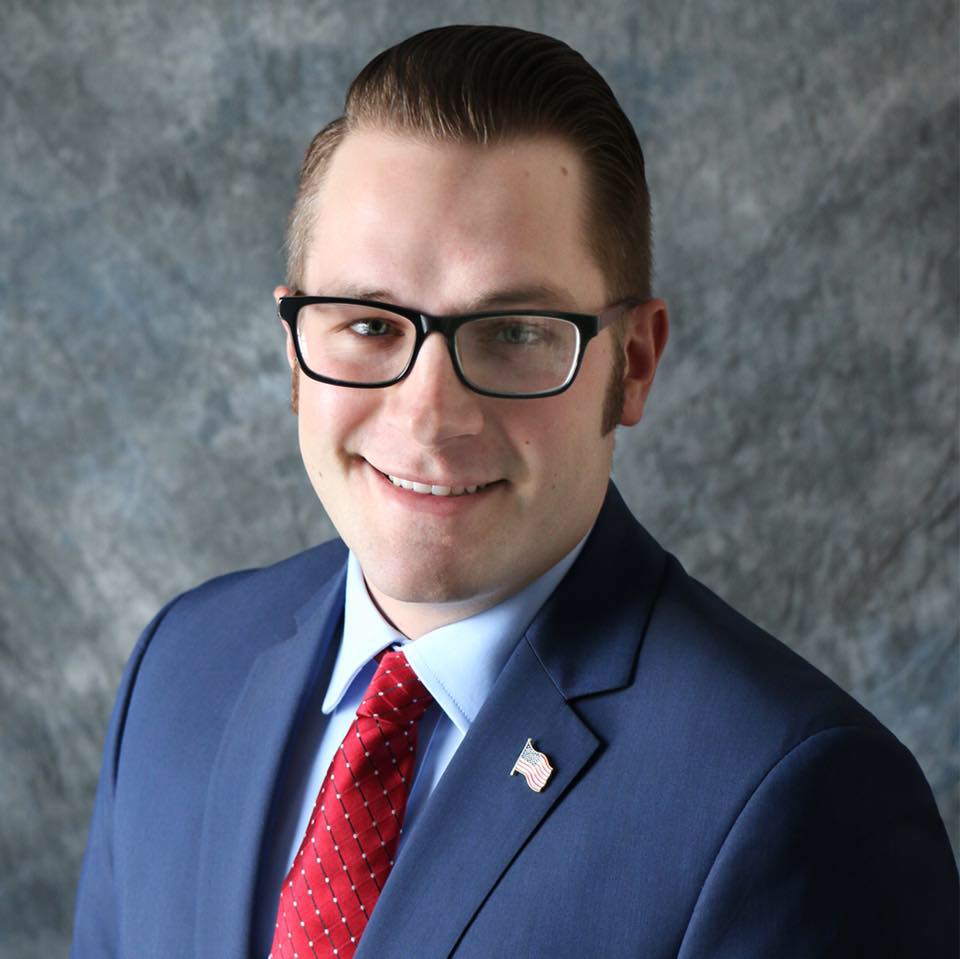 Garrett and his wife have 5 children ages 12 to 2 and now, like many of us, are having expended family time together because of the COVID-19 restrictions.
An area that Garrett is passionate about as he serves on the City Council is getting more public involvement. He wanted to learn more about local government himself and began attending City Council meetings which then lead to him running for office. He believes that it is important for people to become knowledgeable about the local issues that effect them. Garrett often posts updates on current issues on his Facebook page, Garrett Christianson – Elk River City Councilman.
Having fun with family and in business is important to Garrett along with building on relationships. With all the hard news we are hearing each day, Garrett works at having fun with his family and keeping things on the lighter side.
On Monday night, April 5th the Elk River City Council will be live streaming a "virtual" council meeting. You can Watch it HERE.
Be sure to visit and Follow Garrett Christianson – Elk River City Councilman on Facebook.
Subscribe For Updates
Subscribe to my mailing list and get updates to your email inbox.
Thank you for subscribing.
Something went wrong.